A Blank Slate? Brain science and culturesLetter from FlorenceApril 4- 6, 2019 Here is my review of the conference and the three presenters I attended: Florence, Firenze, Italy in the spring. What could be a better place to have the conference "Tabula Rasa? A Blank...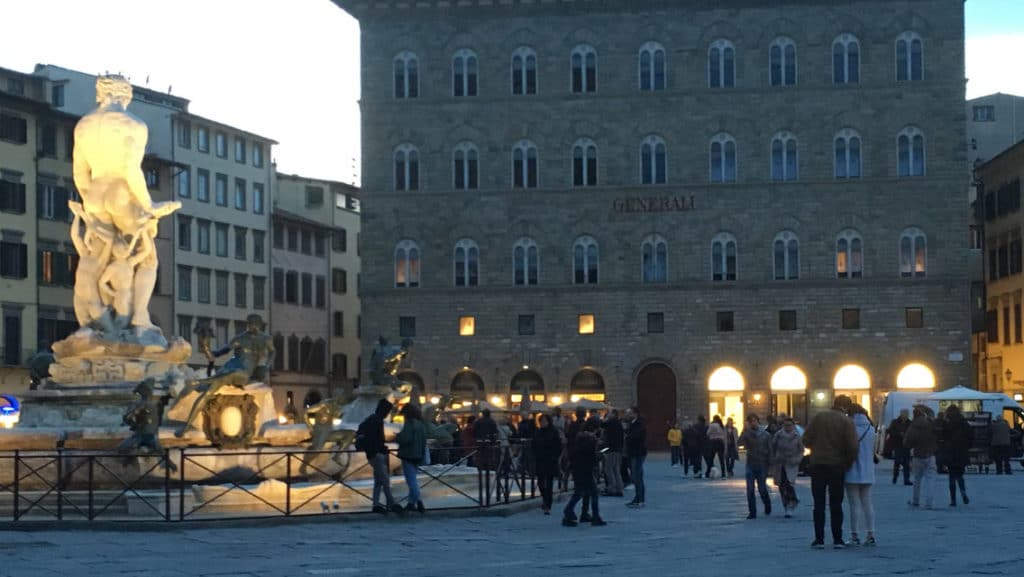 Reeves 3c Herrfurthplatz 2 DE-12049 Berlin  
Free consultation
In a few seconds to your free consultation appointment about intercultural trainings for your team
Arrange a callback Alternatively, you can arrange a free callback and we will contact you on the day and time of your choice.