Intercultural training with Reeves3c
3c stands for the three c's of culture, communication, clarity The daily work of the teams in companies and in administration is strongly characterized by interculturality. Employees bring a variety of cultural backgrounds with them, which influence their expectations, perceptions, and corresponding behavior in relation to one another. Corresponding intercultural training courses impart the knowledge and skills that are required for this.  
Individual and team coaching
With targeted coaching, you can take the next step in your professional life. Develop a plan that explains what your means and goals are. In this way, we jointly create the conditions you need to build a bridge between means and goals. Coaching is a method with which the right questions and the right answers can be found in a very individual and flexible way in order to create space for further growth.
Consulting links the "smaller" topics in the training room to the bigger picture. This includes gap analysis, culture assessment, and the optimization of processes that enable you to fully exploit the performance of your company.
Authentic and productive interactions offer your employees the opportunity to promote and even improve talent. Use the strengths and knowledge of participants to increase team spirit and promote a positive working atmosphere. Group exercises provide a framework for a flexible and inclusive exchange of perspectives, opinions, innovative ideas, and solutions.
Experiences with our partners
Our experience in numbers
Years of experience as an expat in Germany
Individual coaching carried out
Group coachings conducted
Bringing people closer interculturally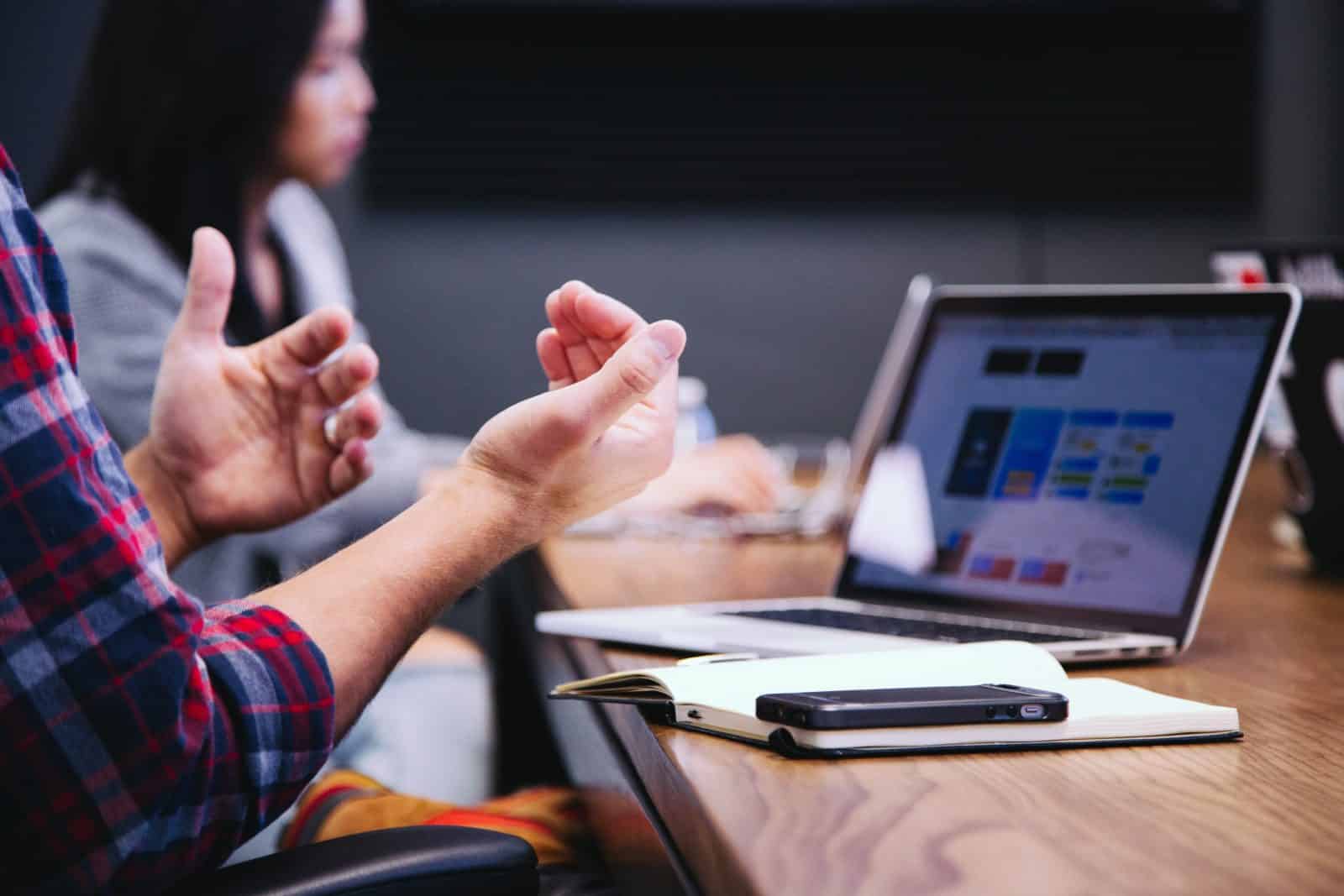 "Feedback-Culture With US-Teams"
Giving feedback is one of the most critical pieces of working with your US team. A positive atmosphere, giving frequent praise for work you may regard as routine or unimportant is the key to keeping a team spirit in place. It is not about…
What do customers say about Reeves3c?

"I can only recommend it!"
Kontakt:
Darren Flood, Owner/Consultant at DFI LLC
We worked with Jacquelyn in a rapidly changing environment when we began our international presence in Europe from California. For three years she worked in an advisory, training, and coaching role in the European, German and British start-up and organizational world in order to raise awareness, build up a question and growth environment, and at the same time create our strategy, leadership, and Team standards as well as aligning them to make it easier with our new hires and our US relationship. I highly recommend her for her ability to react quickly to changing needs and her deep knowledge of the work environment and the background influences on modern Germany and the EU as well as her empathetic style in dealing with these very different values and working styles.

Kontakt:
Christiane Butler, Producer, Virtual Online Webinars with Zoom, WebEx, Adobe Connect
I used from 2014 to 2016 as Worked as assistant to Jacquelyn and we continue to work together today. I appreciate your mentoring and your trust in me and my abilities. Jacquelyn has excellent skills for building trust and creating an open environment in the workplace. She is authentic, committed during all of her training, and is very flexible, and creative. I also recommend them for their innovative spirit! It will definitely bring fresh air to any work environment!

Kontakt:
Bayer Pharmaceuticals
Thank you for yesterday. While this is your job, you didn't make it look like it. For me I was very funny, really very informative and the day flew! Which is a good sign! Anyway, thanks again for the day, it is an absolute pleasure to visit and welcome you anytime

Kontakt:
Michael Cooksey, Digital Marketing Manager at Gerber Technologies
Jacquelyn is a real leader and innovator in the field of intercultural communication, training, and teaching. She has a keen mind, wit, and wisdom and would be a real asset to any company or business partner that values know-how, integrity, creativity, and professionalism. I had the pleasure of working directly with Jacquelyn in Berlin and I have great respect for her ability to get in touch with trainees and colleagues of all origins and nationalities. Simply put, their expertise and "real world" experience are unbeatable. If you need a people-centric contributor to your organization, or if you want to contribute to a single project, Jacquelyn is the first person to call.
Reeves 3c Herrfurthplatz 2 DE-12049 Berlin  
Free consultation
In a few seconds to your free consultation appointment about intercultural trainings for your team
Arrange a callback
Alternatively, you can arrange a free callback and we will contact you on the day and time of your choice.